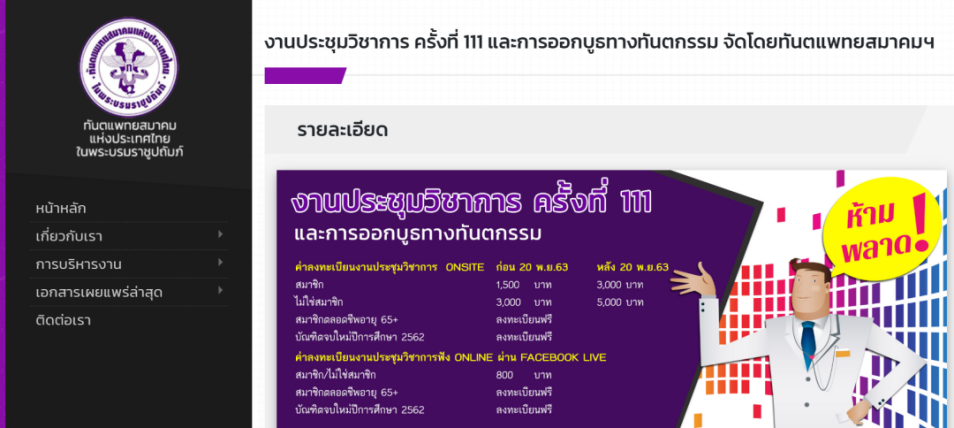 As we all know, 2020 is extremely difficult. Because of the Covid-19 epidemic, our world was plunged into a catastrophe which cannot be predicted before. Our normal life has been messed up and the global economy has fallen into an unprecedented dilemma. Nevertheless, all the countries around the world are actively responding to the epidemic and try to achieve economic recovery gradually.

Under the situation, the 111th Academy Conference and TDA Exhibition, organized by the Thai Dental Association, was held in Bangkok, Thailand from December 16th to 18th. This exhibition was a grand exhibition of professional dental academic research and technical products, which would attract a large number of audiences from Thailand and even Southeast Asian countries.
Introduction of The Thai Dental Association
The Thai Dental Association was founded in 1938. It has several branches, including Orthodontic Association, Oral and Maxillofacial Surgery Association, Prosthodontics Association, Implant Dentistry Association, Periodontics Association, Dental Club, Endodontics Association and Children's Dental Club.
Report of the Exhibition
This time, LargeV overcame the difficulties brought about by the epidemic and participated in the exhibition. It ended up with pretty good results, which not only promoted the brand awareness of LargeV, but also laid a good foundation for LargeV's future business development in Southeast Asia.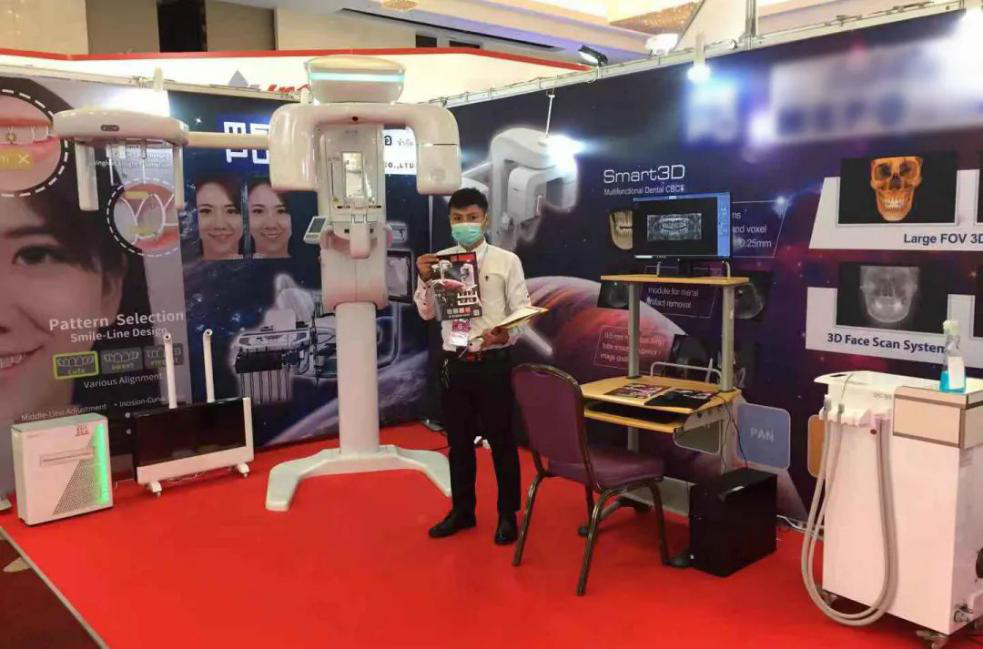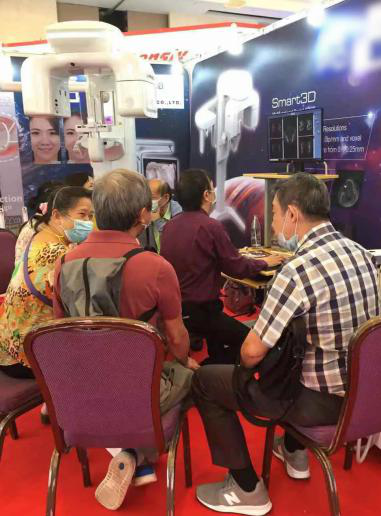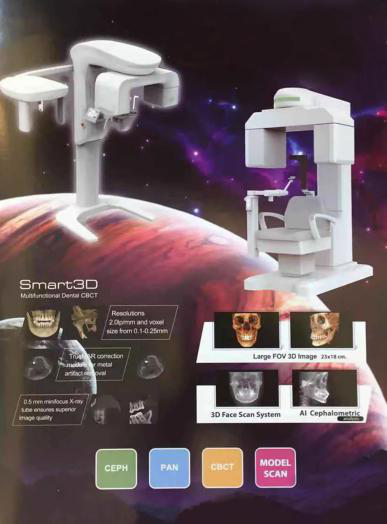 Since the first CBCT sold in Thailand, LargeV has won the praise of agents and customers for its ultra-clear image quality, excellent equipment stability and considerate service. LargeV has received many orders successively.
"Created in China" highlights the scientific and technical competence of a big country. LargeV will strive to develop technology and lead China's innovation to the world.