The International Museum of Stomatology opened On November 5th and made the first live broadcast to the public. Stomatological Hospital of The Fourth Military Medical University took 30 years to establish this museum. it is incorporated into the national museum management system by the State Administration of Cultural Heritage.


International Museum of Stomatology
LargeV's CBCT sparkling in the International Museum of Stomatology
In the exhibition area of oral medical equipment, visitors easily learn about the history of world oral medical equipment and Chinese oral medical equipment. LargeV's HiRes3D is displayed , which also earned LargeV the title of "Special Contribution Award" .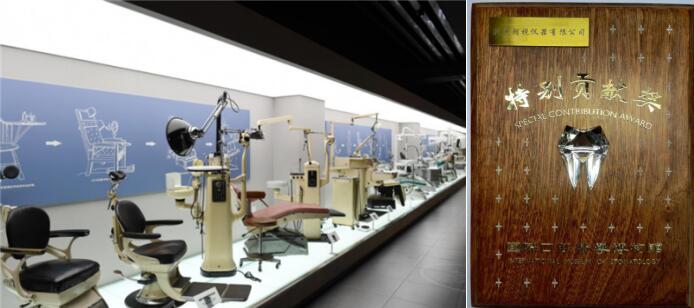 HiRes3D-The first CBCT of LargeV
On April 25th, 2012, HiRes3D, developed by LargeV, obtained the registration certificate of medical devices, which meant this domestic high-end medical devices could enter the market for sale. Its technical specifications and clinical application functions had reached the international advanced level, which completely broke the monopoly of imported products, filled the empty in domestic market. It had an epoch-making significance for the development of China's dental x-ray image industry.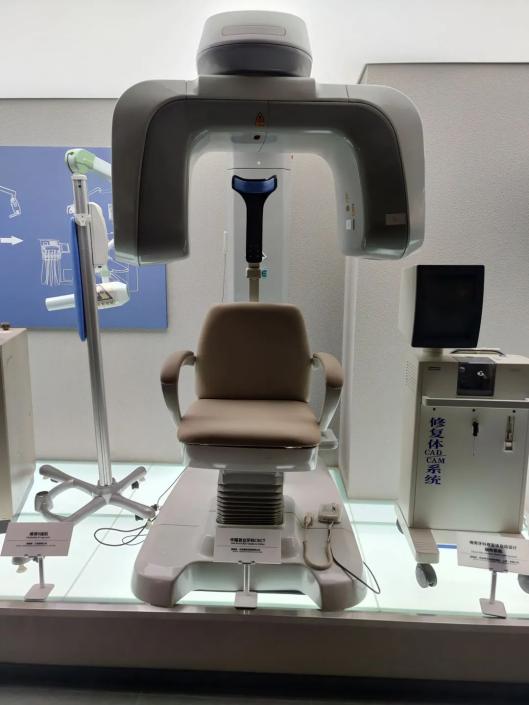 Combined Expo: International Forum on Stomatology & SILK ROAD Dental Show

On November 6th to 8th, 2020, International Forum on Stomatology & SILK ROAD Dental Show was held in Xi'an, China. In this exhibition, LargeV presented its new product-Smart3D-X 4-in-1 Intelligent Dental CBCT and many dental digital products.
Date: November 6th to 8th, 2020
Venue: Xi 'an Qujiang International Conference Center
LargeV Booth No. : 19-22, Area B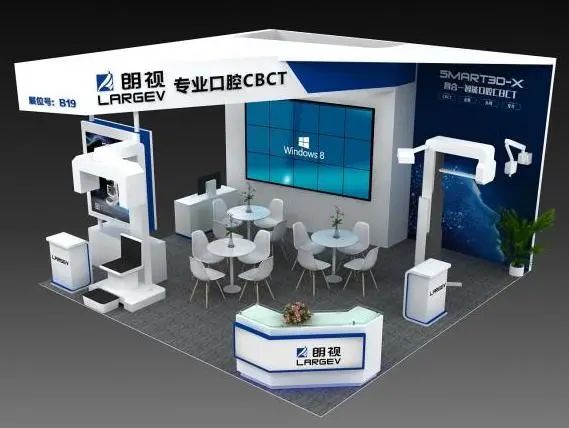 LargeV Booth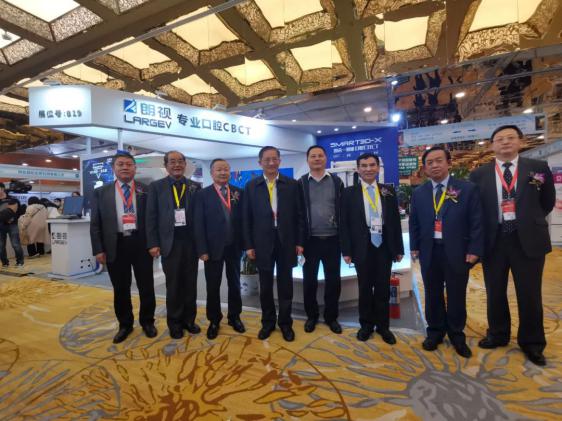 Group photo of experts and institute leaders