The 25th China International Exhibition & Symposium on Dental Equipment, Technology & Products (DenTech China) was grandly held in Shanghai World Expo Exhibition and Convention Center on November 3rd-6th,2021. DenTech China is a leading professional event for the dentistry technology industry in China, which has over 20 years experience in organizing the must-attending conference for dentists seeking continued accredited education as well as international buyers, traders, and distributors looking for high-quality and costs efficient products & equipment produced worldwide.
Exhibition Express
At the largeV's stage, HiRes3D-Plus Professional dental CBCT,Smart3D-X 4-in-1Intelligent dental CBCT, CephNEX Professional Cephalometric Analysis Software and other signature products were on display. In particular, the new software-CephNEX became the highlight for its innovative concept, professional design and convenient operation.
Exhibition time: November 3rd-6th
Exhibition Venues: Shanghai world Expo Exhibition and Convention Center
Booth No.: A20, Hall 1
Live Streaming
In order to meet the needs from followers who unable to attend the event, LargeV held a live broadcast on Wechat Video Channel. The engineers of LargeV introduced the products to the online followers in detail and interacted enthusiastically with them. "1RMB Buy New Software" activity succeeded in arousing everyone's interest to try.
Splendid Moments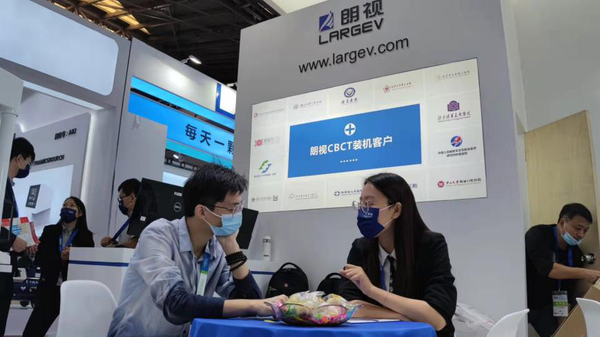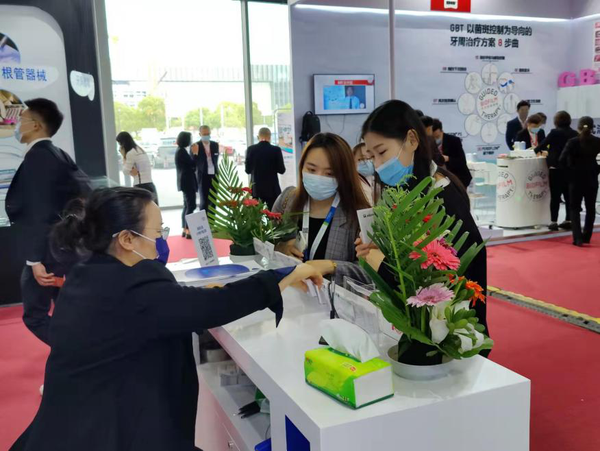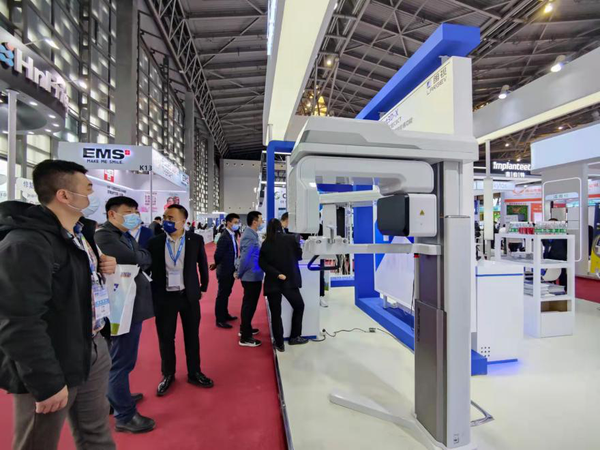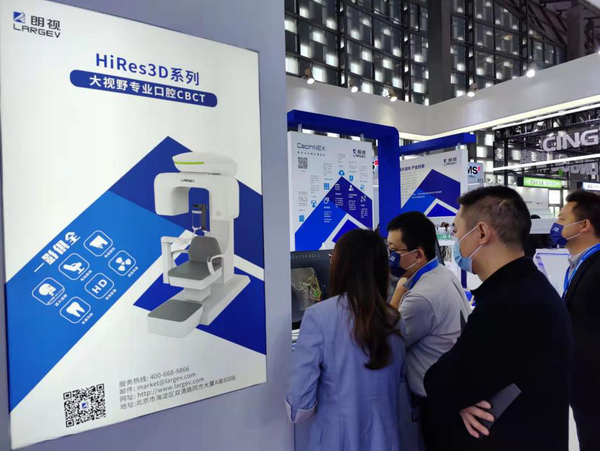 If you have any question, please do not hesitate to contact us.