In the post-epidemic era, the global economy is recovering and overseas exhibitions are flourishing. In May, LargeV participated the MALAYSIA INTERNATIONAL DENTAL SHOW in Malaysia and MOROCCO Med dental CEDICAL CONFERENCES & EXHIBITION in Morocco, showcasing the professional CBCT equipments and software for international customers, highlighting the LargeV brand and winning public praise for "Created in China" in the international market.
MALAYSIA INTERNATIONAL DENTAL SHOW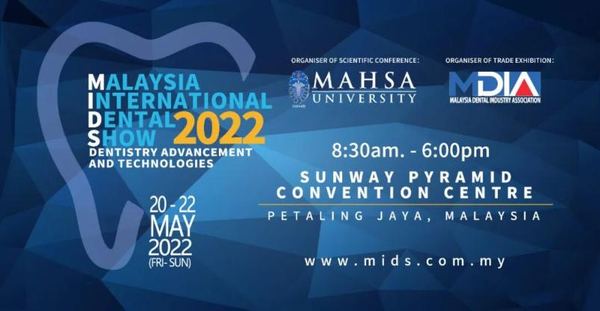 The Malaysia International Dental Show (MIDS) 2022 was held on May 20th-22th in Malaysia. It is organized by both the dental institution together with trade association, namely MAHSA University and the Malaysia Dental Industry Association (MDIA), which is the leading international show of its kind to be held in Malaysia.
EXHIBITION
Smart3D-X, multi-functional dental CBCT (Intro-oral Imaging function optional), conquered the audience with elegant streamlined appearance design (which have won iF Design Award) and clear image shooting effect as soon as it was displayed.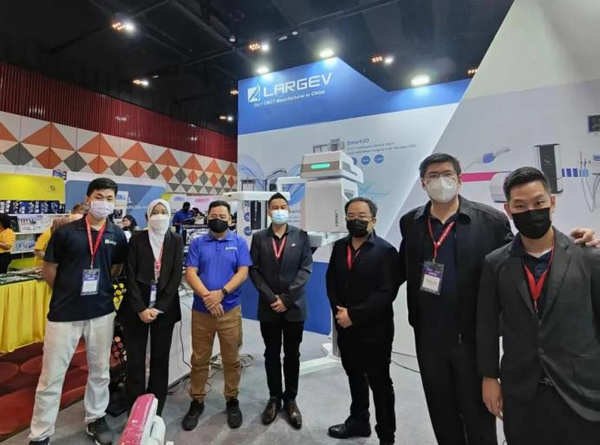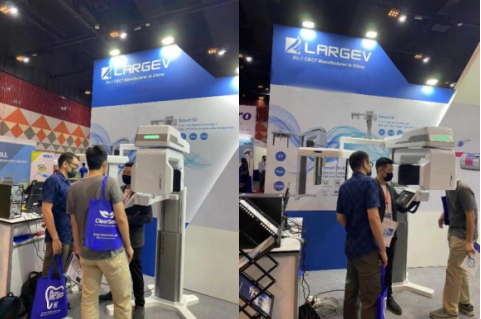 MOROCCO MEDICAL CONFERENCES & EXHIBITION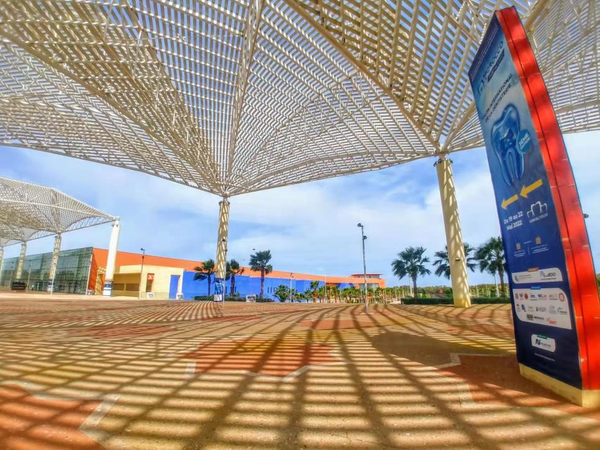 MOROCCO MEDICAL CONFERENCES & EXHIBITION, which was taken place from May 19th to 22nd in MOHAMMED, is one of the biggest events of dental industries in Africa, Attracting a large number of professionals from North Africa, West Africa francophone countries, European countries to participate.
EXHIBITION
LargeV's engineers had an in-depth communication with visiting customers on product features, software functions, service standards, clinical applications, overseas strategies etc.. As the global supply chain is greatly impacted by the epidemic, LargeV will continue to provide high quality products and services to global users.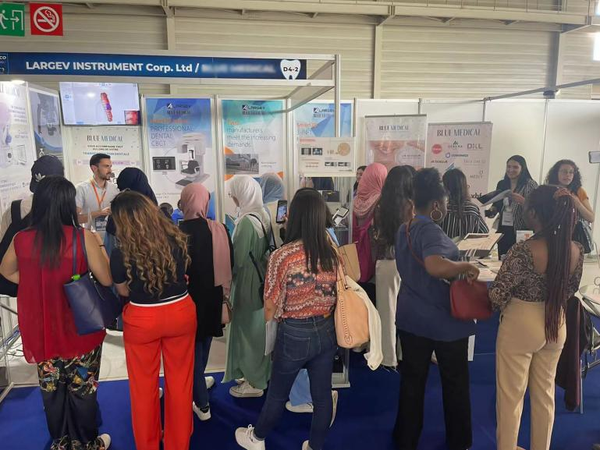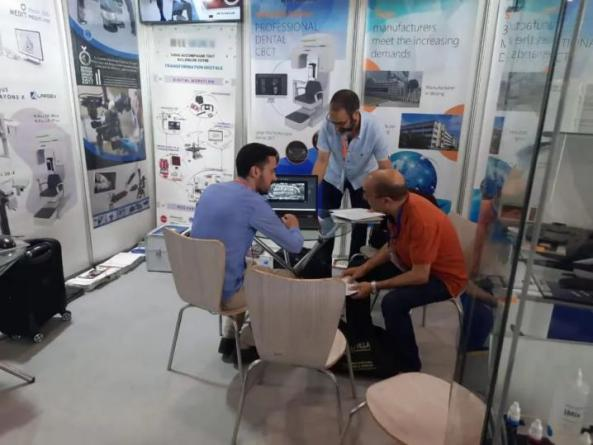 LargeV will develop technology persistently, as well as the creative contribution,which will lead China towards the world.
Please do not hesitate to contact us via following ways
www.largev.com
+86 136 9350 0305 (WhatsApp)
inquiries@largev.com