The 113th Academy Conference and TDA Exhibition, hosted by The Thai Dental Association, opened in Bangkok, Thailand, from June 8th-10th, 2022. It is an exhibition of professional dental academic,technologies and new products, covering the markets of Thailand and whole Southeast Asia region. Several academic activities were held at the same time, attracting dental practitioners from all over the world.
EXHIBITION
In the post-epidemic period, as the global economy is recovering and the overseas market is gradually flourishing, LargeV attaches great importance to overseas exhibitions and came into this exhibition with full enthusiasm, showing the Smart3D 3-in-1 Dental CBCT self-developed by LargeV. In this instrument, three functions are integrated, including CBCT, Panoramic and Cephalometrics.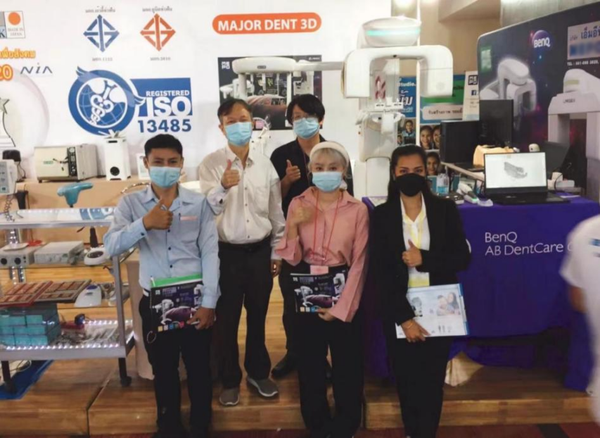 Since the the first CBCT came into service in Thailand, LargeV is highly commended by dealers and users with its high resolution image quality\solid equipment stability \ intimate service. So attendees crowded into the booth during the exhibition. We received considerable interests in "made in China" and enthusiasm for the LargeV brand which positioning-professional dental CBCT manufacturer,that gives us great encouragement to move on.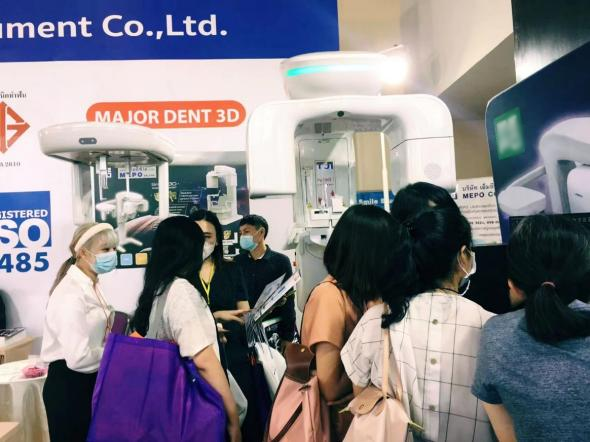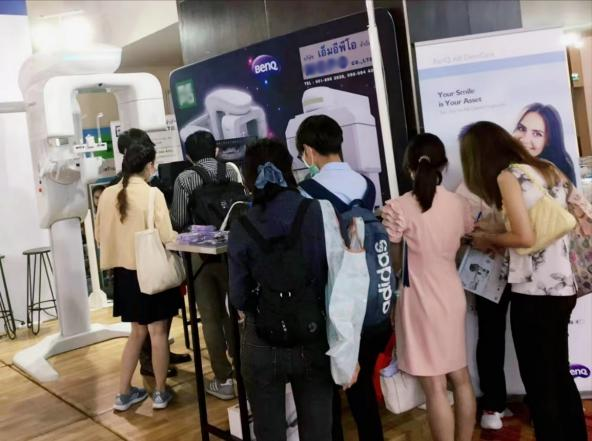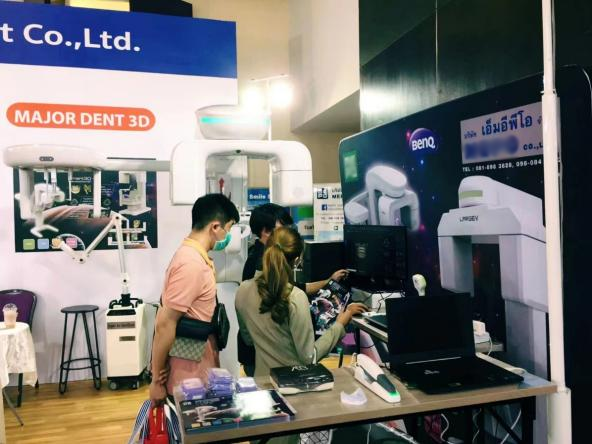 LargeV will develop technology persistently, as well as the creative contribution, which will lead China towards the world.
Please do not hesitate to contact us via following ways
www.largev.com
+86 136 9350 0305 (WhatsApp)
inquiries@largev.com