China's dental CBCT leading company LargeV, came to two great significant countries on the Silk Route (the "Belt and Road Initiative") , Romania and Georgia, participated in Dentistry and Dental Technologies International Exhibition(DENTA)and Georgian Dental Dealers Association(GDDA) in October 2022. It demonstrated the advanced dental CBCT and high-quality services to the customers.
LargeV in DENTA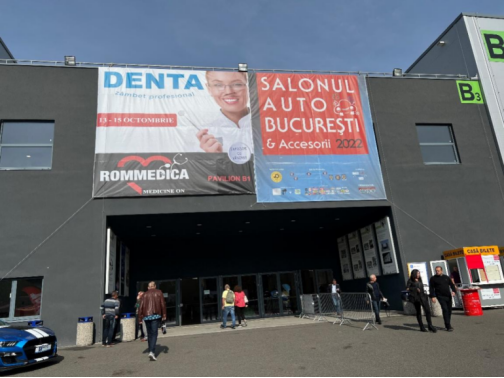 Dentistry and Dental Technologies International Exhibition(DENTA)is a regional professional dental exhibition in Eastern Europe, that aims to show the latest dental equipment, accessories, materials, etc.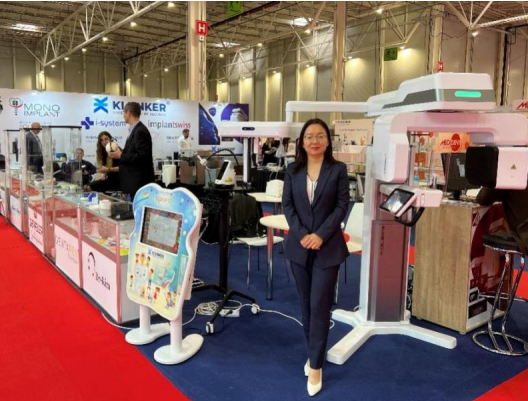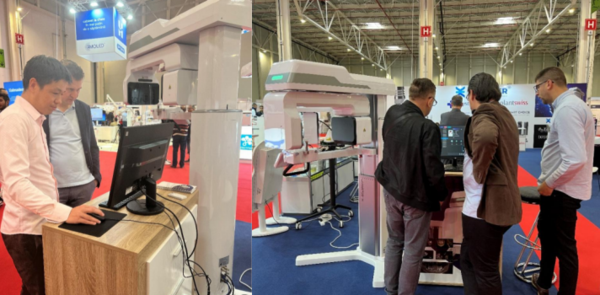 Smart3D-X multifunctional dental CBCT was shown at the booth, which achieved four kinds of shooting functions - CT, panoramic, cephalometric and intra-oral film (optional). Its integrated functional design and streamlined appearance were praised highly by audiences.
LargeV in GDDA
Georgian Dental Dealers Association(GDDA) was held on October 21-22 in the capital Tbilisi. This exhibition brings together the latest trends and comprehensive information of the dental industry in the world. It is a large-scale international event integrating science and technology, business and information.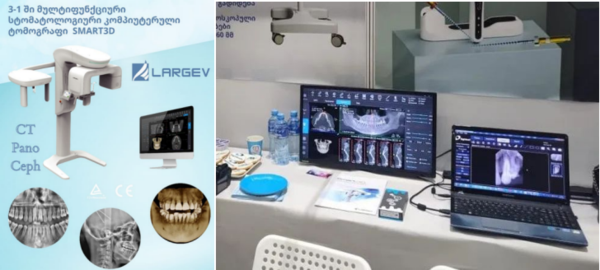 LargeV communicated sincerely with our visitors during the exhibition, which deepened their trust in brand's reputation, likewise customers' affirmation of the company's capabilities, further enhanced the brand awareness and influence.、
Relying on strong capacity and reliable reputation, the brand influence of LargeV has grown fast. In the future, we will stay focused on our mission, provide doctors and patients with superior products and services, and contribute more to the human health.